April 24., 2017.
dunaPart4 - Newsletter No.2
Dear Friends and Colleagues,
Save the dates of dunaPart4 – Platform of Hungarian Performing Arts – and do not miss it between 29 November and 2 December 2017. Keep an eye on us and try to follow our platform in similar numbers as we are on the streets in Budapest nowdays.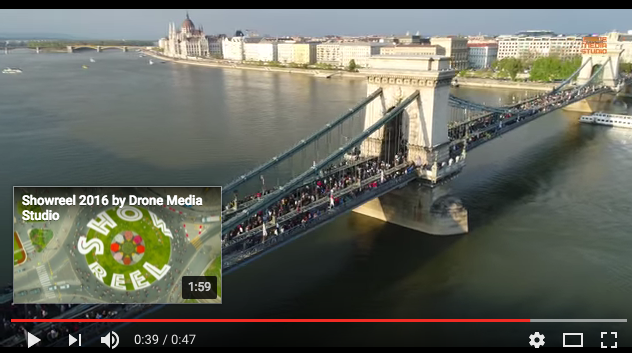 Registration is open as of 1 September. By then we will have published the final list of selected artists and performances.
Best wishes,
Anikó RÁCZ
Head of Coordination

György SZABÓ
Managing Director, Trafó
To get our regular newsletter, please, subscribe here!