August 8., 2017.
dunaPart4 - Newsletter No.3
Dear Friends and Colleagues,
We are happy to announce that the curators of dunaPart4 have selected the performances that we will be presenting between 29 November and 2 December 2017 in Budapest. As published earlier, the theatre and dance programmes will be running parallel. The programming of the shows is in progress, the detailed schedule will be announced early September. If you would like to make your travel arrangements, please note, that the dance programme will be starting at 5pm on 29 November and the first theatre show will be beginning at 7pm on 29 November. The whole platform will finish late in the evening on 2 December.
Registration is open as of 1 September.
We will be posting details of the performances on our homepage and Facebook.
THEATRE performances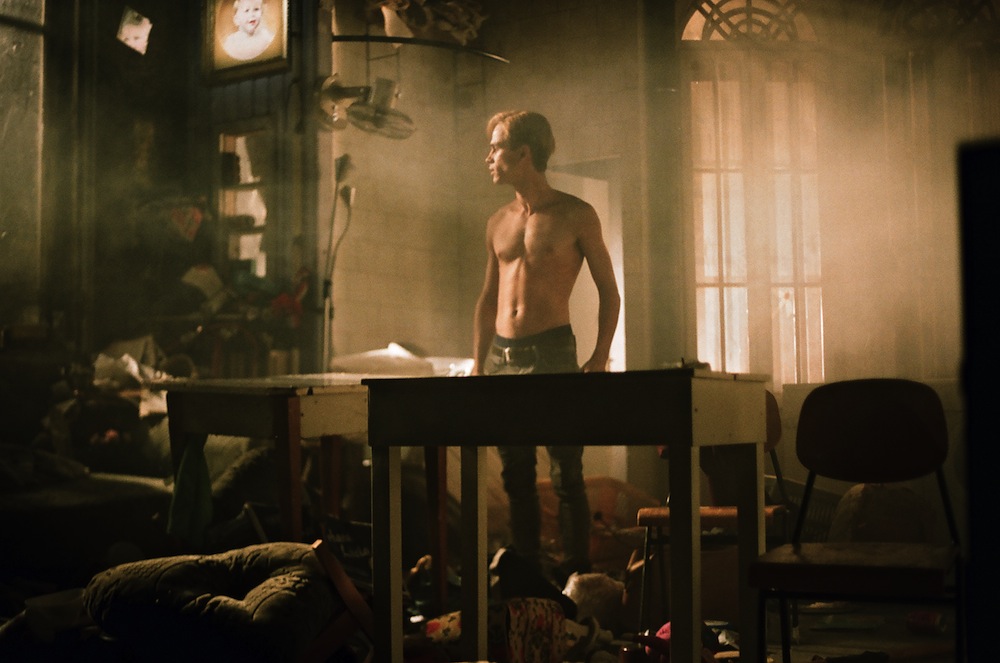 Proton Theatre: Imitation of Life, directed by Kornél Mundruczó, photo: Marcell Rév
Látókép Ensemble: Kálmán Day, directed by Szabolcs Hajdu
selftheatre.org/HeartVoices: Long Live Regina!, directed by Edit Romankovics
Kristóf Kelemen – Bence György Pálinkás: Hungarian Acacia, directed by Kristóf Kelemen, Bence György Pálinkás
GroundFloor Group: Parental Ctrl, directed by Ferenc Sinkó
Round Table TIE Company and InSite Drama: The Giant's Embrace, directed by Ceri Townsend
STEREO Akt – Lifeboat Unit: Addressless – vagabond role game, directed by Martin Boross
Secret Company: Tomfairy - or the birth of the worldhero whose godmother was Saint Peter, directed by Péter Kárpáti
Andrea Pass: Sunflower, directed by Andrea Pass
Gogol: Diary of a Madman, directed by Viktor Bodó
Káva Drama/Theatre in Education Association: Peer Gynt, directed by Csaba Polgár
dollardaddy's: Chekhov, directed by Tamás Ördög
Dostoievsky: Crime and Punishment, directed by Csaba Horváth
DANCE performances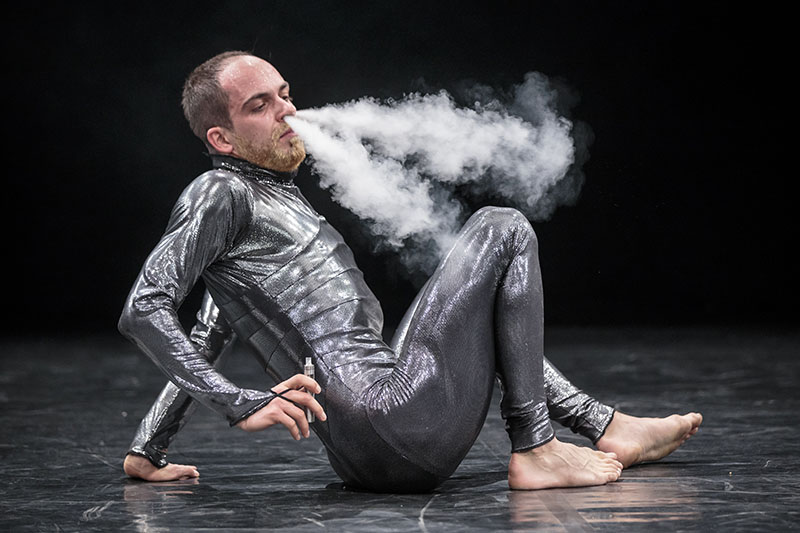 Hodworks: Solos, choreographer: Adrienn Hód, photo: Daniel Dömölky
Timothy and the Things: Waiting for Schrödinger, choreographed by László Fülöp
Artus Company: Drip Canon, directed and choreographed by Gábor Goda
Marcio Kerber Canabarro – Csaba Molnár: Tropical Escape
Imre Vass: Taking Place
Zsuzsa Rózsavölgyi: 1.7
Csaba Molnár: Eclipse
Forte Company: Concerto/String Quartet No5, choreographed by Csaba Horváth
Gyula Cserepes: Selfy
Rita Góbi: Volitant
bodylotion co-dance: Duel, choreographed by Virág Arany, Júlia Hadi
Beatrix Simkó – Central Europe Dance Theatre: Circul8
Valencia James: Between the World and Me
Ferenc Fehér: The Station
Zoltán Nagy: Black Horse
Circus show
Freak Fusion Cabaret: Fighting Gravity
We hope to see you in Budapest.
Best wishes,
the Organizers
To get our regular newsletter, please, subscribe here!